Full Description
The FreeMax Twister 2 80W is a powerful and versatile vape device that is perfect for both beginner and advanced vapers. It comes equipped with a Fireluke 4 tank and a 3000mAh battery, giving you plenty of power and e-liquid capacity to last all day.
The Twister 2 features a wattage range of 15-80W, allowing you to customize your vaping experience to your exact preferences. It also has a variety of safety features, including overcharge protection and short circuit protection, ensuring that you can vape with confidence.
The Fireluke 4 tank is a top-of-the-line atomizer that is designed to deliver incredible flavor and vapor production. It has a convenient top-fill design, making it easy to refill on the go. It also has adjustable airflow, allowing you to fine-tune the airflow to your liking.
Overall, the FreeMax Twister 2 80W with Fireluke 4 tank and 3000mAh battery is a top-quality vaping setup that is sure to satisfy vapers of all levels. With its impressive power and versatility, it is the perfect choice for those looking to upgrade their vaping experience.
Specifications

Size: 28 x 143mm
Tank Capacity: 2ml
Battery Capacity: 3000mAh
FM CHIP 2.0
7 Safety Protection Features
Bottom Wattage Adjustment Dial
FM COILTECH5.0/Double-D Mesh
Top Filling Tank
Detachable Tank Structure
Thread: 510
Drip Tip: 810
Output Wattage: 15-80W
Output Voltage: 0.7-7V
Input Voltage: 3.2-4.2V
Resistance Range: 0.1-3Ω
Charger Specification: 5V/1.5A
Box comes with

1x FreeMax Twister 2 80W Mod
1x FreeMax Fireluke 4 Tank (Pre-installed X1-D Mesh Coil 0.15ohm)
1x 904L X2 Mesh Coil 0.2ohm
1x Glass Tube
1x USB Type-C Cable
1x Extra Silicone Ring
1x User Manual
1x Desiccant
What our Ambassadors say..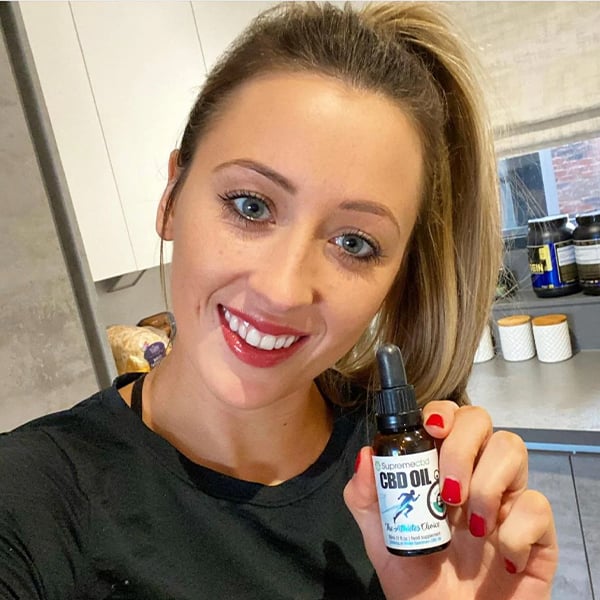 Jade Jones
Jade is simply a superstar in British taekwondo and has been world taekwondo Olympic champion two times over. Jade has been using our CBD products for a number of years.
"I use CBD for my sports recovery - always good to have to hand after a hard training session"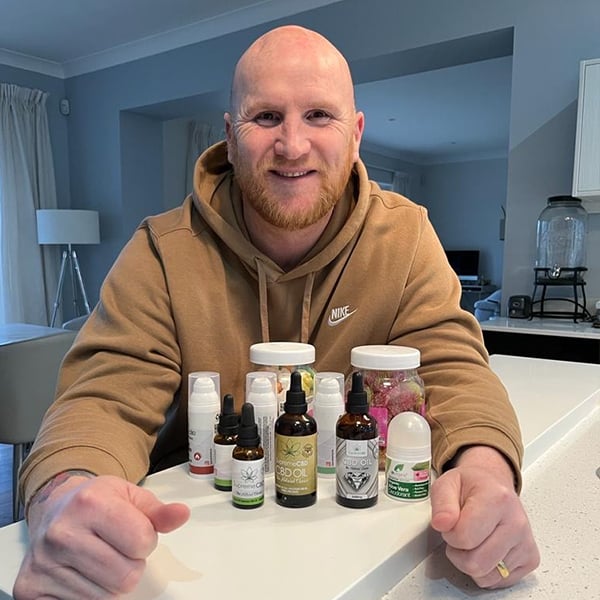 John Hartson
Life after football presented John with different challenges, which he met head-on and won just like all the Ariel duels he won during his playing days. We at Supreme CBD can't express how happy we are to have John as an ambassador.
"Its been really beneficial for me, and what I would say to people who haven't tried it - just give it a go"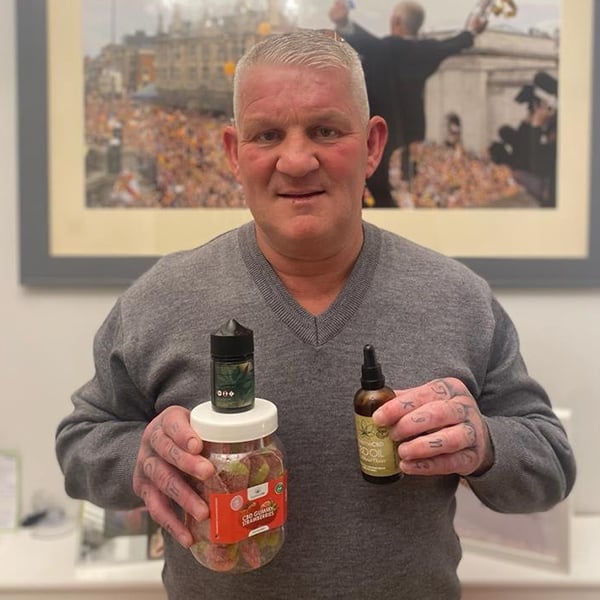 Dean Windass
Dean Windass is a former professional footballer who played as a striker. He played spells at Bradford City and contributed to his hometown team Hull City's promotion to the Premier League in 2008.
"I religiously take CBD oil 2 hours before bed, it helps me to sleep. I also use it to help me with anxiety and panic attacks and it really helps"