Full Description
Description 
Combat break-outs with CBD Spot Serum. Naturally-derived ingredients work with 1000mg of broad-spectrum CBD to help minimise spots and prevent new ones from forming. We've created this one as a soothing, cooling gel, which is kind to even sensitive skin.
Suitable for daily use, apply your CBD spot serum directly to spots and blemishes for clearer skin and a more balanced skin tone. Perfect for anyone that wants to achieve nourishment and protection with their spot serum.
How To Use:
Make sure to thoroughly clean your hands before use. Using your fingertips, massage a few drops of our Supreme CBD Cleansing Serum into freshly washed skin and allow to absorb fully. Our pipettes are designed for easy dosage.
You can typically use this Supreme CBD Cleansing Serum 2-4 times per week, avoiding direct sunlight after use. For best results, apply in the evening before bed. 
Why Choose Supreme CBD?
We're focused on creating high quality, all natural CBD products. We trust in the benefits of Cannabidiol. Supreme CBD is your go-to retailer for all natural CBD products. 
Ingredients:
PEG-40 Hydrogenated Castor Oil, Aqua, Alcohol Denat SD Alcohol 40-B, Isopropyl Alcohol, Broad Spectrum Hemp-Derived Cannabidiol (CBD), Acidum Salicylicum, Mentha Arvensis Extract and Melaleuca Alternifolia Extract.
What our Ambassadors say..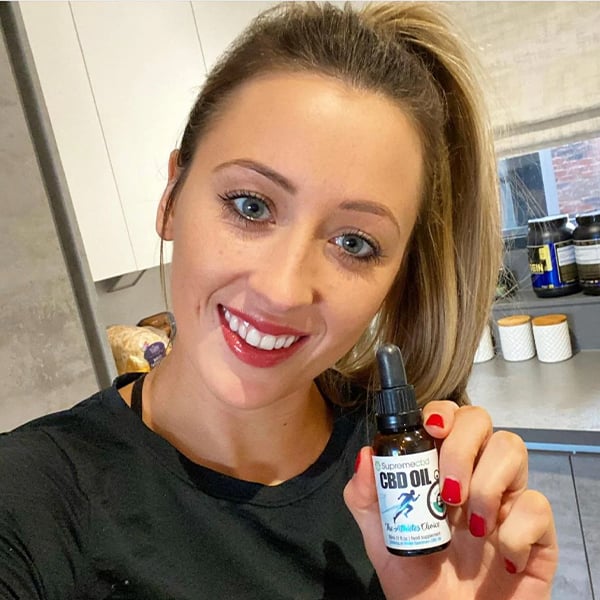 Jade Jones
Jade is simply a superstar in British taekwondo and has been world taekwondo Olympic champion two times over. Jade has been using our CBD products for a number of years.
"I use CBD for my sports recovery - always good to have to hand after a hard training session"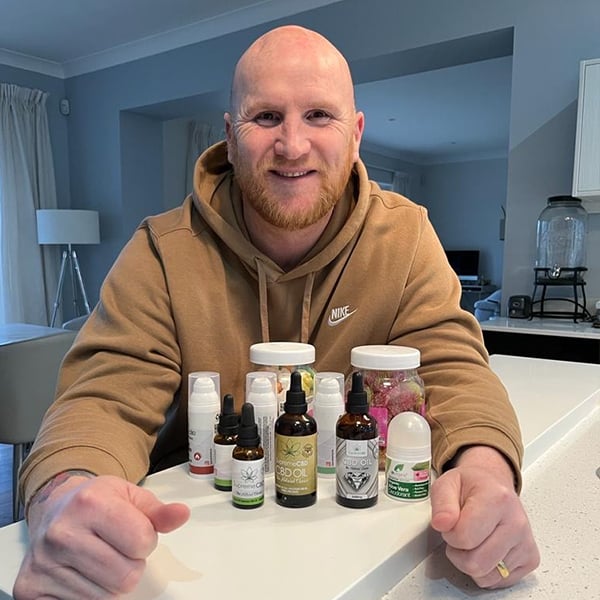 John Hartson
Life after football presented John with different challenges, which he met head-on and won just like all the Ariel duels he won during his playing days. We at Supreme CBD can't express how happy we are to have John as an ambassador.
"Its been really beneficial for me, and what I would say to people who haven't tried it - just give it a go"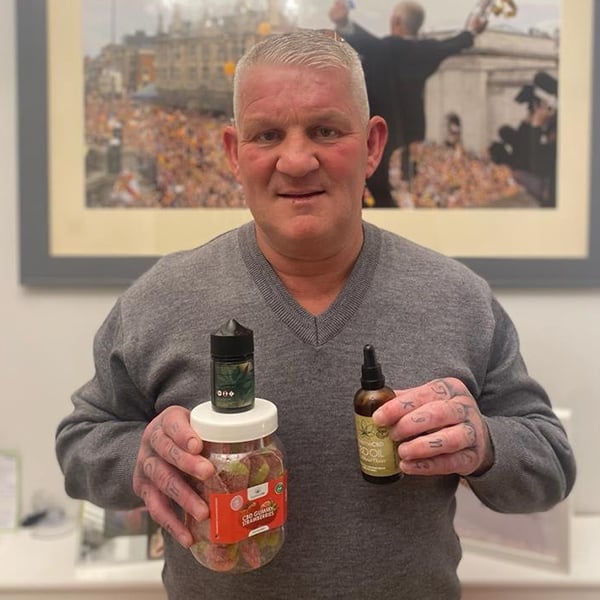 Dean Windass
Dean Windass is a former professional footballer who played as a striker. He played spells at Bradford City and contributed to his hometown team Hull City's promotion to the Premier League in 2008.
"I religiously take CBD oil 2 hours before bed, it helps me to sleep. I also use it to help me with anxiety and panic attacks and it really helps"